4 NEW 33X12.50R20 Venom Swamp Thing X-MT Mud Tires 33 12.50 20 LRE 10 ply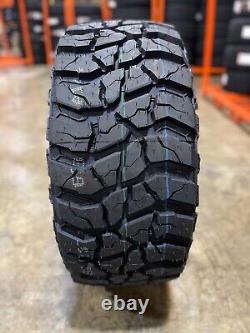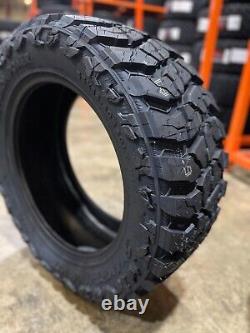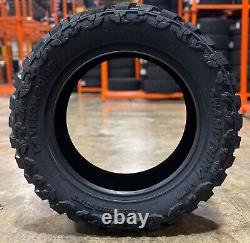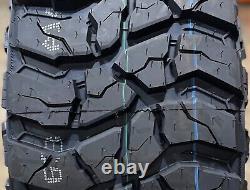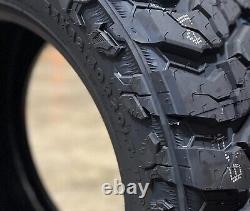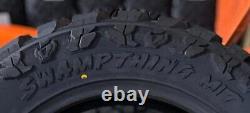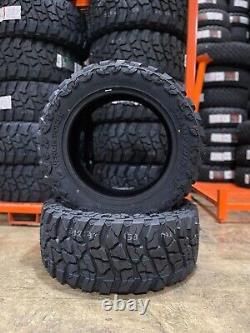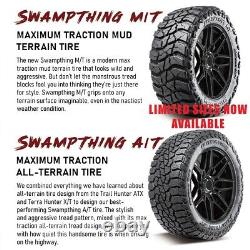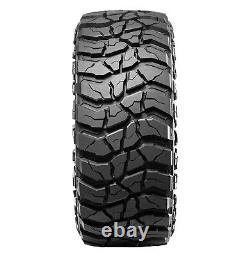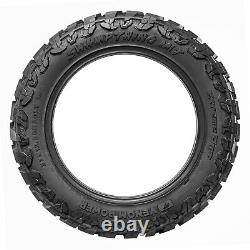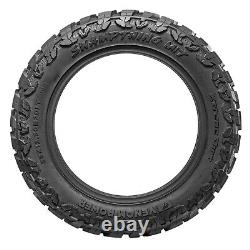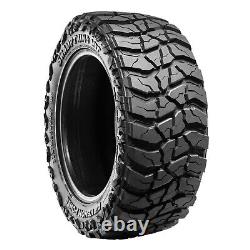 This listing is for 4 NEW LT33X12.50R20 Venom Swamp Thing X-M/T Load Range E 10 Ply Rated Tires. Brand New - never been mounted. DUAL SIDEWALLS DESIGN OFFERS TWO STYLISH LOOKS! Approved Rim Width: 8.5-11.0 inches. Venom Power Swampthing Extreme M/T.
Max Traction Mud-Terrain Passenger Light Truck/SUV tire. Aggressive deep dual sidewall lug design. Modern max traction mud-terrain tire with wild looks. Tough and durable 3-ply sidewall. Provides an improved biting edge that will keep propelling you forward.
Matches its capability to conquer wild terrain. Perfect for lower tire pressures when rock crawling for enhanced traction. Please message me if you need a different quantity.
The recent South Dakota vs. As a company we observe the following holidays and will be closed.
Holidays observed are New Year's Eve, New Year's Day, Independence Day, Labor Day, Thanksgiving Day, Thanksgiving Friday, Christmas Eve, and Christmas Day. All tires need to be installed by a professional tire installer.
Especially mud tires need to be installed by a professional installer that has experience with the heavy duty sidewalls in these tires. We take care of any issues that may come up with our tires but if the bead has been cut or torn during installation there is nothing we can do. One way to know that a bead has been cut or torn is that it will cause a bulge in the sidewall of the tire.
We do NOT accept offers on any of our listings or offer discounts off the listed price. The pictures are just to show what the tire looks like and may or may not be the size that the listing is for.
Radial tire plies are not the same as they were back in the 70's when all tires were bias ply. When tires went to radials they became a Load Range or Ply Rated. This means tires may have fewer true plies but are rated the same as the old bias tires with more plies. The plies are much stronger and hold up a lot better than the old way. Below is a chart that shows how tires are rated today.
As the need for greater fuel economy and the cost of materials rises, the tire manufacturers have gone to using lighter but stronger materials like Kevlar that provide the same strength that would have took several layers of materials years ago. Fewer layers also means less heat build-up, which is essential for longer tire life.